Our Mission
Permitting the interaction of different European cultures and increasing the knowledge and experience of students and staff by providing organized internships as well as trainings and job-shadowing, while showing Portugal's natural and cultural beauty.
About us
Associação de Mobilidade Intercultural Euromob is a non-profit organisation located Póvoa de Varzim, in the North of Portugal, at 40 km from Oporto. It mainly arranges mobilities in three cities: Póvoa de Varzim, Esposende and Vila do Conde. It acts as an intermediary organization that deals with all of the logistics of the partners' Erasmus + projects here in Portugal.
We arrange accommodation, food, transport, internships which are closely monitored at all times, training courses, cultural visits, arranging jobshadowing for staff and any other specific needs and requests of the partner institution. Although we act as a receiving organization, we are also developing partnerships with schools to act as also a sending organization.
As a receiving organization, we organize trainings, job shadowing for teachers and also internships for students in the:
| TOURISM AND HOSPITALITY | MARKETING & ADVERTISING | ICT & INNOVATIVE TECHNOLOGIES | TEXTILE |
| --- | --- | --- | --- |
| JEWELLERY DESIGN | MECHANICS AND MECATRONICS | ELECTRICITY | RENEWABLE ENERGIES |
| RENEWABLE ENERGIES | RESEARCH & INNOVATION | AGRICULTURE & RURAL TOURISM | SOCIAL SERVICES |
| HEALTH & PHARMACIES | CONSTRUCTION | CHILD CARE | HAIR STYLING |
| OTHERS (AMONG REQUEST) | | | |
Our Team
x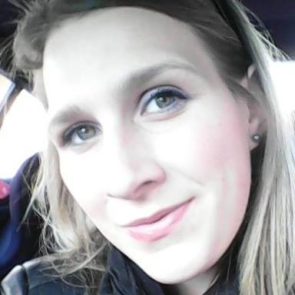 Academic degree: Bachelor´s degree in Anglo-American studies (teaching English as a foreign language and technical translations Polish-English-German), Master Degree in Tourism, Innovation and Development CAP (Certificado de Aptidão Profissional) Functions: Managing partner, tourist…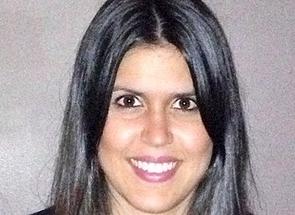 Academic degree: Bachelor's degree in tourism, CPE (Certificate of Proficiency in English), CAP (Certificado de Aptidão Profissional) Functions: Managing partner, tourist guide and organizer, certified teacher of English, Portuguese, and tourism (SPSS, managing, product…